Everything you need for your first term of baby swimming
A private introductory session, with the opportunity to take photos of baby's first swim, followed by six weeks of small-group swimming with other mums and dads who have newborns just like you. Not just that, we've decided to include all the accessories you need for your first term's swimming, a beach bag filled with: a woggle, disposable nappies, a happy nappy and a special Mini Swimming duck!
Private First Swim:
First baby swim private class- just you, your partner and your baby with a teacher who will go through all the basics of baby swimming including holds, moves and songs. You'll have the whole pool to yourselves and the teacher would be very happy to capture the moment for you by taking photos on your device.
Six group lessons:
Six weeks of new baby classes for mum or dad. These will be with up to 6 other mums/dads all starting at the same time with similar aged babies so a great way to make new mummy friends and start your own baby social bubble.
Also included: A swimming bag with happy nappy, packet of disposable swim nappies, a Mini Swimming duck and swimming woggle – everything you need for your first term.
Availability:
We have set times for the private classes sessions. They are:
Private classes:
Lexden: Wednesday at 1:30, Thursdays 1pm, or Friday at 1pm
Stanway Pool: Thursday 12pm and Friday at 12.30pm
Group classes run every day in both pools.
There is a maximum of 12 spaces per month available.
Special Offer at £100 for weekdays or £110 for a weekend group class.
If you would like to book in please fill in the form below. We will send you a payment request and hold a space for you.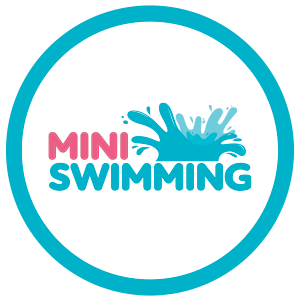 Get in touch
We hope you can find most of the answers you need here on our site, but if not, feel free to drop us an email using the form or give us a call on 01206 483933