Why choose Mini Swimming?
Specially selected locations to ensure highest quality pools and excellent changing facilities.
Highly qualified teachers who have undertaken STA Baby & Pre-School, STA Beginners Diploma, NaRS Pool Safety Award and Birthlight Infant Aquatics.
Small class sizes for maximum learning and one-to-one attention.
Classes where Mums and Dads are welcome and appropriate changing for both.
Both parents can swim with baby if preferred.
Flexible and accommodating – we are one of the only swim schools to provide make up lessons if you can't make one or your child is poorly.
Every lesson focuses on ensuring each child is challenged and learns something new, without over-stretching them and making them feel pressurised.
Friendly, family-run business – we have small children ourselves so understand your requirements well.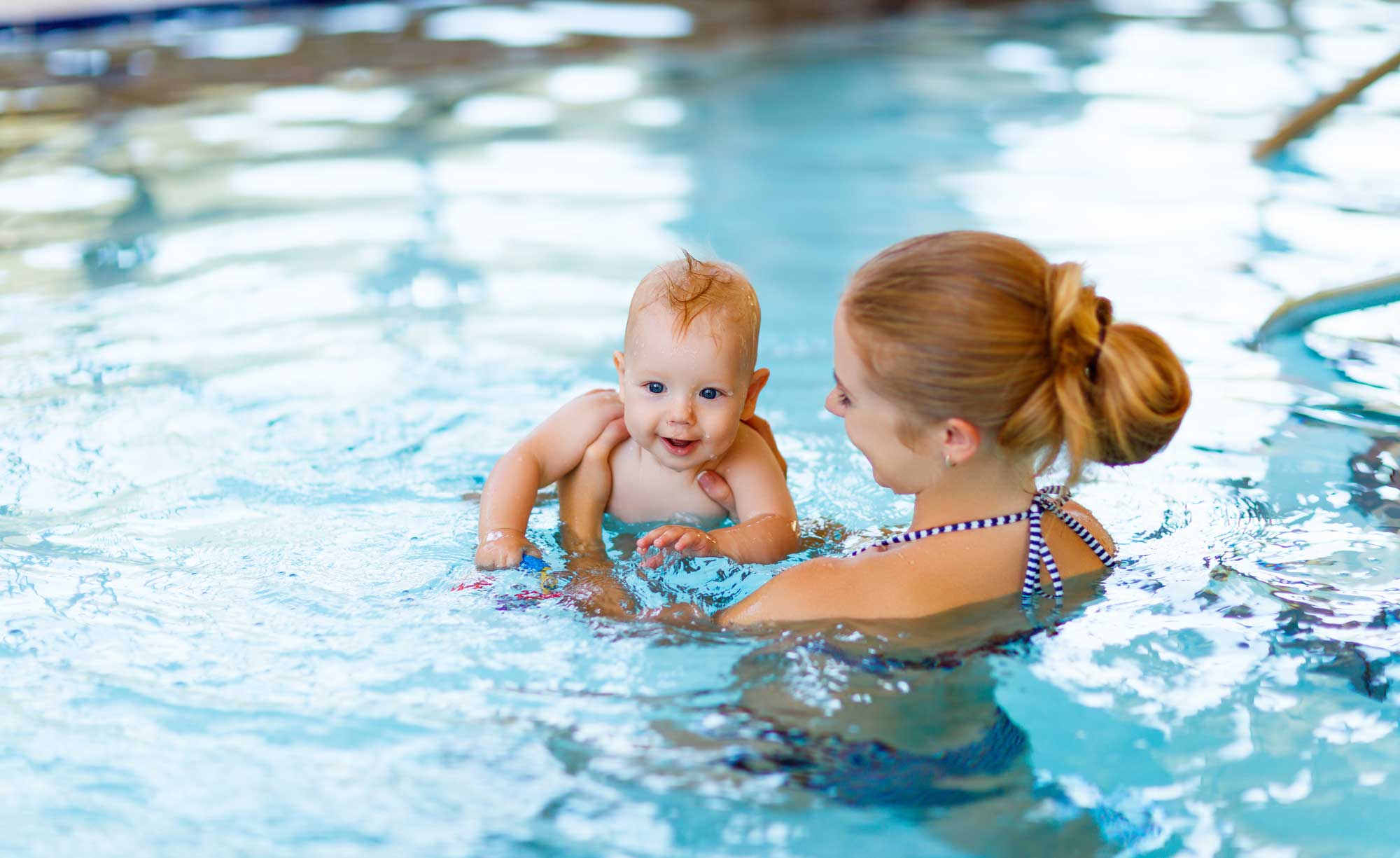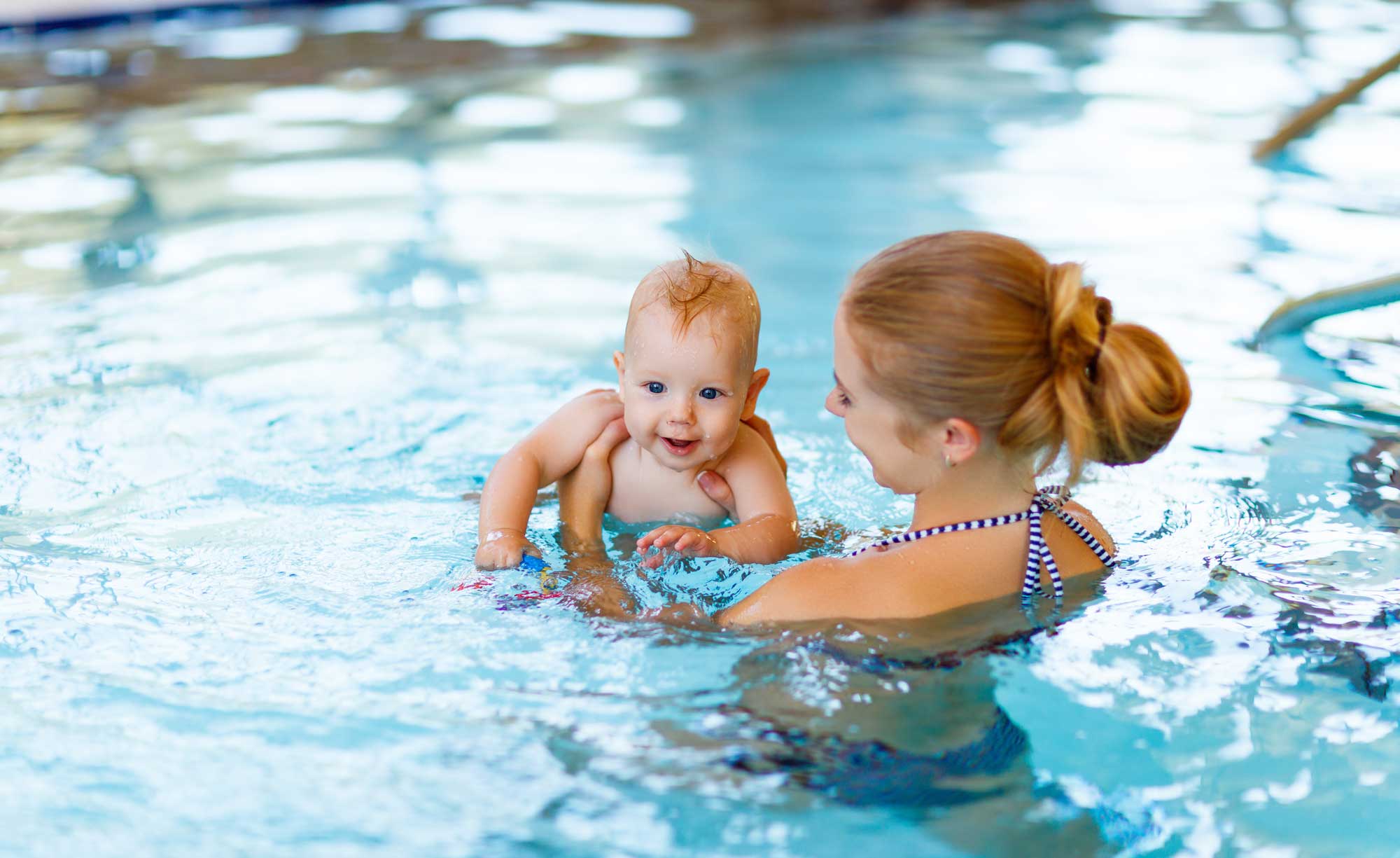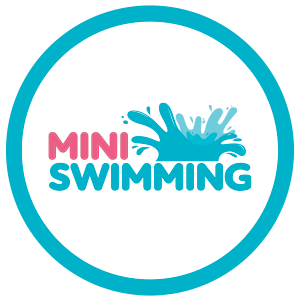 Get in touch
We hope you can find most of the answers you need here on our site, but if not, feel free to drop us an email using the form or give us a call on 01206 483933