The Mini Swimming Franchise Model
Become your own boss doing something you love
About Mini Swimming
Mini Swimming is owned by Kelly and Steve Ames. We started the business as our own swimming school for babies and pre-schoolers in Chelmsford and Billericay in February 2012 because we could see that there was a gap in the market for a swimming school that was run with all the love and fluffiness of a small business but had a commercial heart with aspirations for growth and success.
In two years from launch we took Mini Swimming to 1,000 signed up swimmers with six pools, 11 teachers and assistants and a schedule of over 200 classes a week.
We began franchising Mini Swimming in June 2013 with great success and are now looking to grow that to more areas, across the whole of the UK.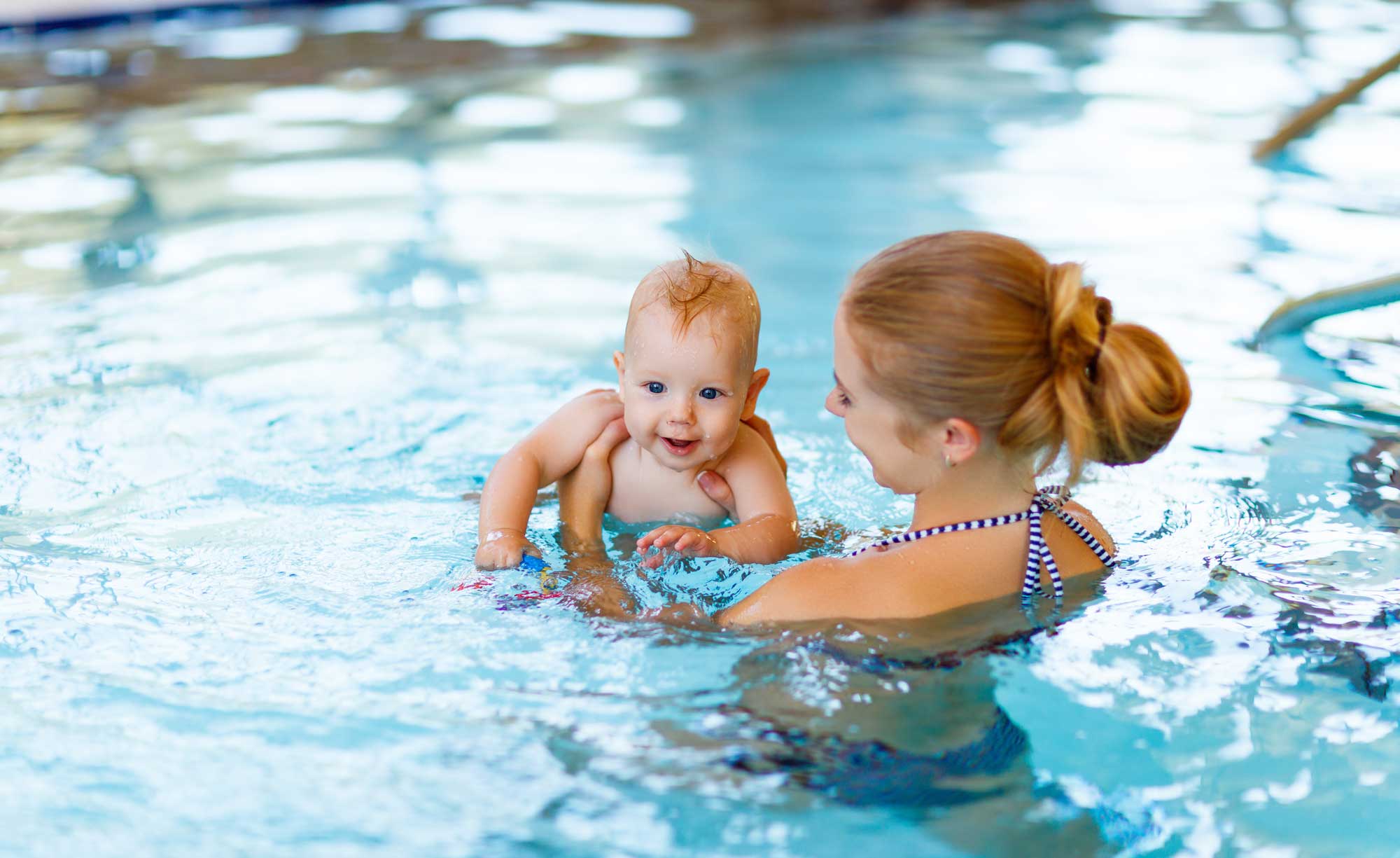 0-6 month olds - Tiny Babies
Our 0-6 month old classes introduce your tiny baby to water in as relaxed a way as possible. Babies can join from just six weeks old (they do not need to have completed their injections under the current Department of Health guidelines). Our aim in these classes is primarily for parent and baby to enjoy being in the water together. We encourage lots of eye contact with fun activities and play. Songs and rhymes provide gentle stimulation and are an effective way to communicate with your baby. Tiny babies enjoy the water massaging their bodies and the freedom of movement and buoyancy that it provides.
We introduce the underwater environment, too, with a focus on the communication between parent and baby. This offers a unique sensory experience and develops confidence in the water. Babies love to float on their backs with their ears in the water, gazing up at their parent. Swimming with parent promotes skin-to-skin contact, security and a wonderful feeling!
7-12 month olds - Babies
Our 7-12 month olds are beginning to gain stronger backs and greater head control giving them the opportunity for swimming with woggles and jumping in. They want to be on their front, and are beginning to become interested in the pool environment. Babies of this age particularly love splashes and bubbles. In this class we encourage them to make little splashes with their arms and to kick their legs, reaching out for small toys and playing in the water.
Our underwater activities continue to focus totally on the baby, with small exercises designed to maintain their trust and confidence, watching their faces and responding to their cues. The songs and rhymes are the most natural way for babies to listen and learn. All activities are carefully balanced to ensure they have fun and stay relaxed. Repetition provides fun, reassurance and promotes learning.
12-24 month olds - Toddlers
Our 1-2 year olds are mostly toddlers now and love to play! They enjoy splashing, jumping in, kicking their legs and chasing balls. We encourage this with fun games and songs, together with swimming time with their parent.
Our toddlers love to interact with each other, too, and the songs and group activities provide a focus for this. Most of the children in this class are extremely comfortable taking little swims on their own, both with woggles and unaided. Without realising it, our toddlers are becoming skilled and safety conscious. They love to blow bubbles (the first step to learning to exhale in the water) and playing with the various water toys we provide. Repetition makes learning to swim easy and natural.
PreSchool
Course Program 2-3 year olds- Younger Preschoolers Our Pre-schoolers are keen! Balls…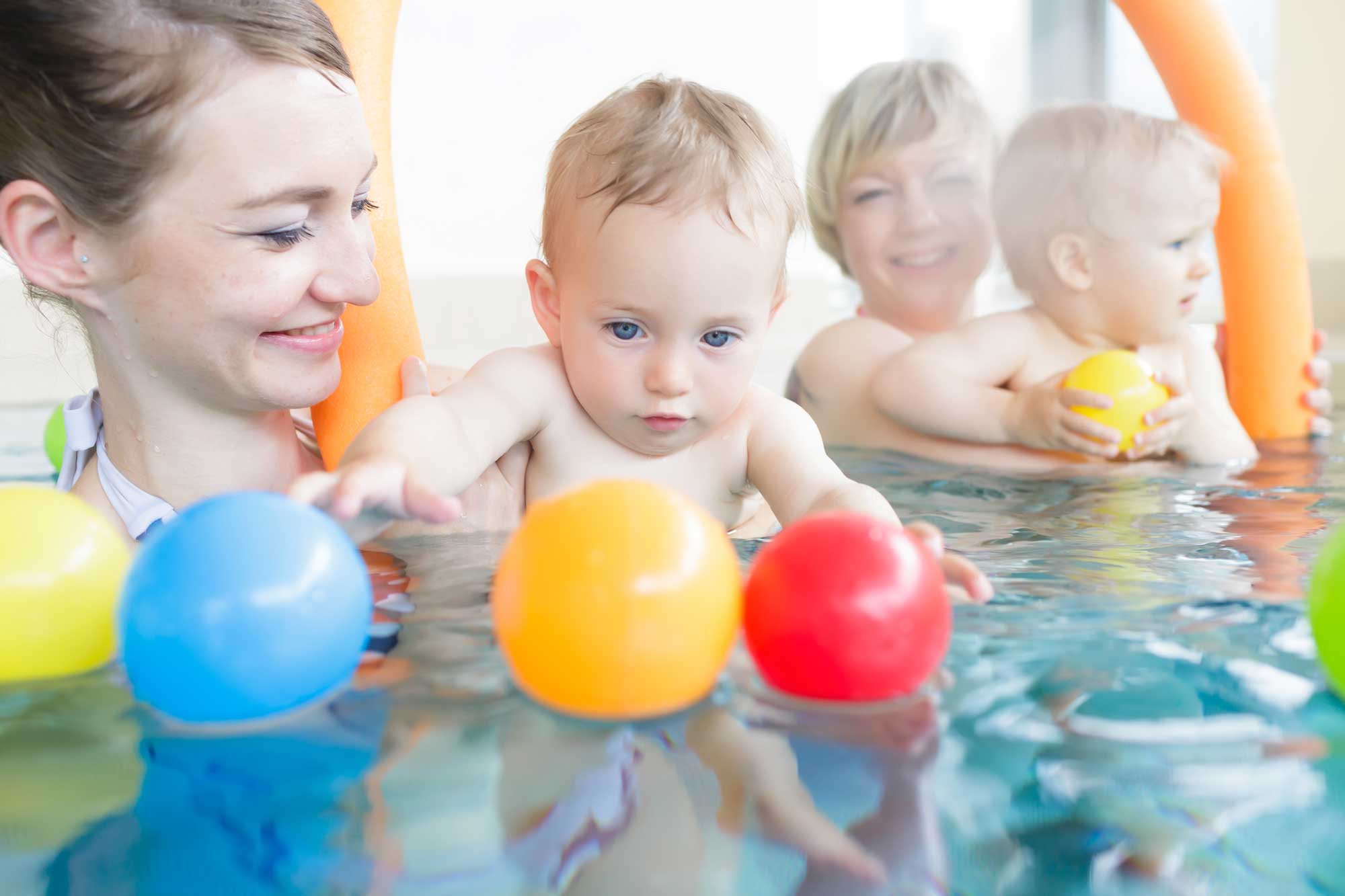 2-3 year olds - Younger Pre-schoolers
Our Pre-schoolers are keen! Balls, woggles and floats are used to improve alignment and style whilst confident jumping in makes an enormous splash! 2-3 year olds initiate their own swimming by taking a breath, putting their face in the water, exhaling and kicking. Before long their small swims just get longer. They swim through hoops or onto the steps, returning to a standing position. They love to wear their goggles and hunt for sinking toys in the pool. Swimming and turning activities promote water safety and develop ease of movement in the water.
3-4 year olds- Older Pre-schoolers
Our Older Pre-schoolers love to swim! As soon as they gain the arm strength to lift their head to breathe, they are able to swim at least a width, and often much further. We help them develop their balance and coordination further, to move gracefully through the water. They also learn to dive for treasure at the bottom of the pool and the gentle art of relaxation through floating. ). All children learn to swim basic front crawl, back crawl and breast stroke through clever use of analogies and games – without even realising it!
Academy
Our Academy Swimming classes (for Primary school children) follow the same ethos as our baby and pre-school classes. We believe that all children have a natural affinity with the water, and can enjoy the experience of swimming with an efficient, fluid stroke. We start with simple skills and build on these slowly, in easy steps in accordance with your child's physical ability and understanding. We balance this with fun activities to develop additional skills including life-saving floating and surface diving.
Beginner 1
For non-swimmers who cannot yet swim any distance independently on their own. Classes develop water confidence and basic skills such as kicking and scooping hands. The focus of this class is to develop confidence with moving around the pool independently. Moving the child from using buoyancy aids all of the time, to building up to their first few meters of independent swimming.
Beginner 2
For children who can swim about 5 to 10 metres independently on their front and back. Classes develop alignment, water skills and fundamentals of stroke technique. This class will move them from a paddle to a crawl action. These classes will also introducing them new techniques such and breaststroke and treading water.
Beginner 3
For children who can swim a minimum of 25 metres on their front, back and breaststroke. They will also need to be able to tread water and be happy out of their depth. Classes develop stamina and good stroke technique.
Intermediate
For children who can swim about 100 metres on their front, back and breaststroke in good style. They will be very confident out of their depth and looking to improve their style and stamina.
Competent
Designed for children who would like the challenge of diving, tumble turns, speed and safety awards including swimming in clothes. Classes are run in a similar way to a club but without the pressure of swimming every day.
Advanced
Designed for children who would like the challenge of diving, tumble turns, speed and safety awards including swimming in clothes. Classes are run in a similar way to a club but without the pressure of swimming every day.
Private Lessons
We often get asked for private swimming lessons. The reason for parents choosing private tuition for their children can be varied, although mostly it is to improve a child's confidence or to work on a particular stroke. You may also find a private lesson (or a course of them) useful prior to going on holiday or to the child starting swimming at school.
Whatever your objectives, each of our half hour long private classes is held by one of our fully qualified instructors who will tailor the class exactly to your child's needs. The classes can be booked as one-off sessions and in Colchester only can also be booked as a course (to be taken over consecutive weeks), which represents a small saving over booking the classes individually.
Cost for private lessons
Colchester
£30 per lesson or £270 for a course of ten
Frinton-on-Sea
£36.25 per lesson
Harlow
£34.50 per lesson
Availability
The availability at your preferred pool will depend on our current lesson schedule as well as your objectives and requirements, so we treat each enquiry on an individual basis.
We regret that we currently have no availability for private classes at our Chelmsford pool.
How to book
If you are thinking about booking some privat swimming tuition for your child at any of the pools listed above, please do get in touch on:
01376 340 310
We look forward to hearing from you.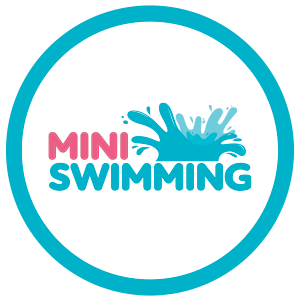 Get in touch
We hope you can find most of the answers you need here on our site, but if not, feel free to drop us an email using the form or give us a call on 01206 483933