Covid arrangements- Mini Swimming Colchester
You are probably aware that swimming pools are subject to a large amount of guidance set out by the government aimed at ensuring you and your little one's safety. This is what you can expect at Mini Swimming Colchester pools:
Class sizes
The government guidelines is 1 person per 3m2. We actually set this to each person having at least 5m2
Teachers and other staff
All staff will have temperature checks before each shift and will not be allowed to work if they have a temperature. This also applies to any other covid symptoms. Teachers will wear visors, teach outside of the pool and maintain a 1m+ distance. They will of course perform a rescue if required.
Lesson plans
Plans have been adapted to remove activities where children typically bunch together
Equipment
Equipment that is often bitten and difficult to clean properly is no longer loaned during the lesson. A list of requirements can be found within our Terms and Conditions and FAQ.
Changing
We have individual changing cubicles. We ask that, whenever possible, you arrive with children ready to swim. For babies and children coming straight from school, we understand that isn't always possible.
Cleaning
Cleaning regimes have been increased so that all changing areas, touch points and toilets are thoroughly cleaned at a minimum of 40 minute intervals.
Bubbles
Classes are Bubbles. Bubbles are not allowed to swap otherwise Bubbles will be mixed and compromised.
Arrival and departure
Arrival and departure are organised so that there is no waiting in corridors or brushing past other swimmers.
Spectators
You may bring along 1 spectator for each child in the water.  You may bring siblings along.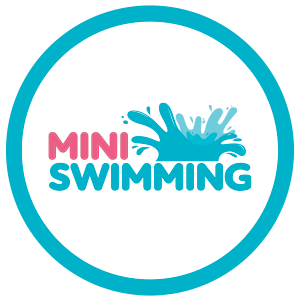 Get in touch
We hope you can find most of the answers you need here on our site, but if not, feel free to drop us an email using the form or give us a call on 01206 483933